Author's Note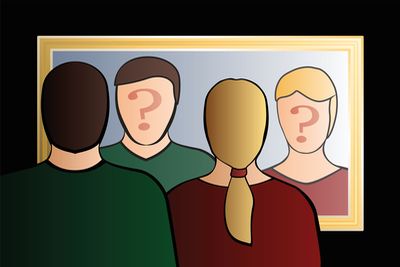 Hover over to see alternative image
Wondering who we are, what makes us happy deep down, and uncovering what is in our subconscious are themes in the novel.
Expectations can go a long way in one's enjoyment of something, so here are some things to be aware of.
Quiet Freedom is a hybrid novel. I wrote it as a blend of fiction and non-fiction. If separated, some of the writing might be found in a high-level history, nature, environment, travel, self-help, health, or popular psychology article. My knowledge is wide-ranging after extensive travel and questioning. The book also reflects a big picture view with details.
Readers who tend to primarily enjoy "traditional" fiction novels, may not enjoy this book as much. For there may be more technical details about some of the subjects noted than what ordinarily might be found in a "traditional" fiction book.
If you enjoy travel to far away destinations, are concerned about our environment, global warming or climate change, like learning about animals in the wild, bears (of course), understanding your emotions better, learning about different places and cultures, and discovering things about yourself and other people that for the most part have never been explained before, then this book may be for you.
Of course, if you want to learn how to transform your mental and physical health, you need to understand what is in the book. The information in this book is the foundation for this. At the moment there is no plan for a non-fiction book about this healing method - although consulting and speaking engagements are available. By definition, what is happening to me in terms of health improvement is very different and "not normal." I had to learn and experience many different things to get to this point, you will have to as well.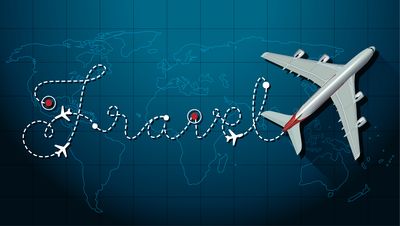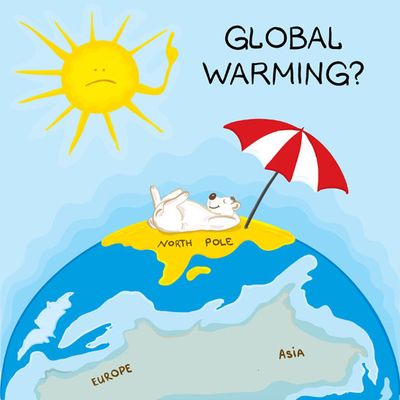 Reading Quiet Freedom may not be the best step for you right now, maybe it will be later, maybe never. If you haven't traveled to some place very different and challenged your "sense of normal," that might be a good idea, then come back and read Quiet Freedom. If you are overly materialistic minded, spend some time looking inward, then consider this book. While for me writing this book was a natural extension of how I see the world around me, it may make you very uncomfortable, for it is relatively-speaking, a deep thought-provoking book. But again, I don't think of it that way, that is just my impression after certain reader feedback - explicit and not explicit.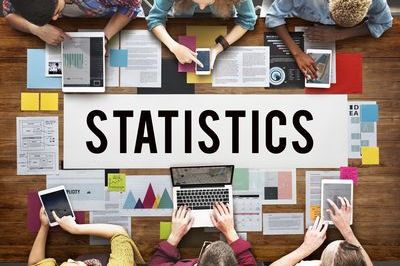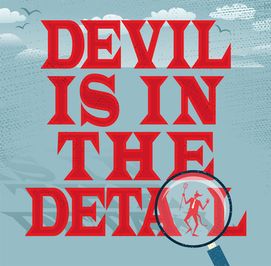 One example of how this is a hybrid novel is the selective inclusion of relevant statistics. Certain parts may also
go into more technical detail than an ordinary fictional novel might. Certainly not at the level of detail
of many "scientific" papers, but enough to explain certain concepts.
Another reason I wrote the novel in this way was to act as a sort of bridge between, broadly speaking, opposite ways of experiencing our world. Those who see things in a more technical way, and those who do not. Scientists vs non-scientists. Big picture vs details. Logical vs emotional. Readers of fiction vs non-fiction. Those who are more "centrist" in these "scales" will probably enjoy this novel more so than those who are at either extreme. [By the way - the etymology / root of the word - science - means knowledge. So...that means EVERYTHING! Not just what we think of as "science" or some narrow minded "scientific process." The word has been hijacked and has lost its original meaning. So...does that make everyone a "scientist?"]
Lastly, after traveling the world and watching hundreds of documentaries, and ultimately seeing the world for how it is, and not as how we imagine or wish it to be - relatively speaking, I have come to realize I have a different view of the world to many. I like to think of it as a realistic view not tainted with "rose-colored glasses." This is reflected in the writing style. If you prefer sugar coating - "go eat more candy," and remain in the bubble world of marketing and positive-bias thinking. And don't read Quiet Freedom - because you probably won't enjoy it.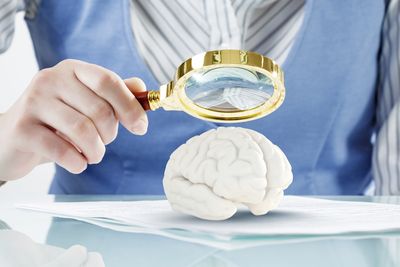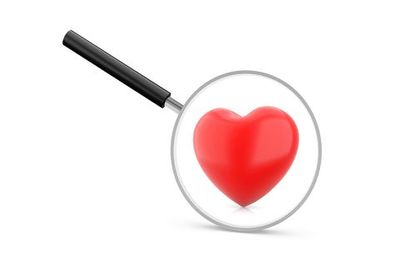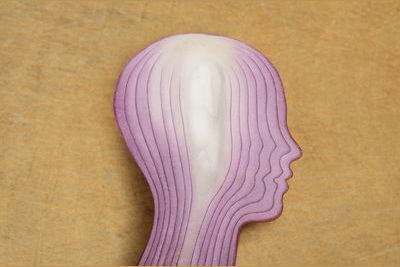 Taking a hard look at who we are in heart and mind while peeling back layers of our self is an ongoing theme in the story.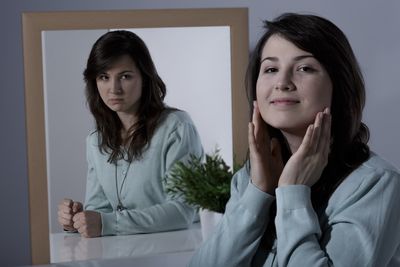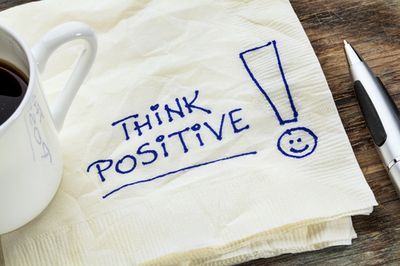 Forcing ourselves to be positive, even when we don't feel that way leads to hypocrisy and lying in other phases of our life.
We become more vulnerable to self-deception, and the deception of others.
Did you know the root etymology of the word PERSON = an actor's mask?
Are we all actors and actresses showing off our PERSONalities in a big real-life movie? Shakespeare said "All the world's a stage..." What is the alternative? Take an adventure in the Arctic and find out for yourSELF!
- W.C. Peace